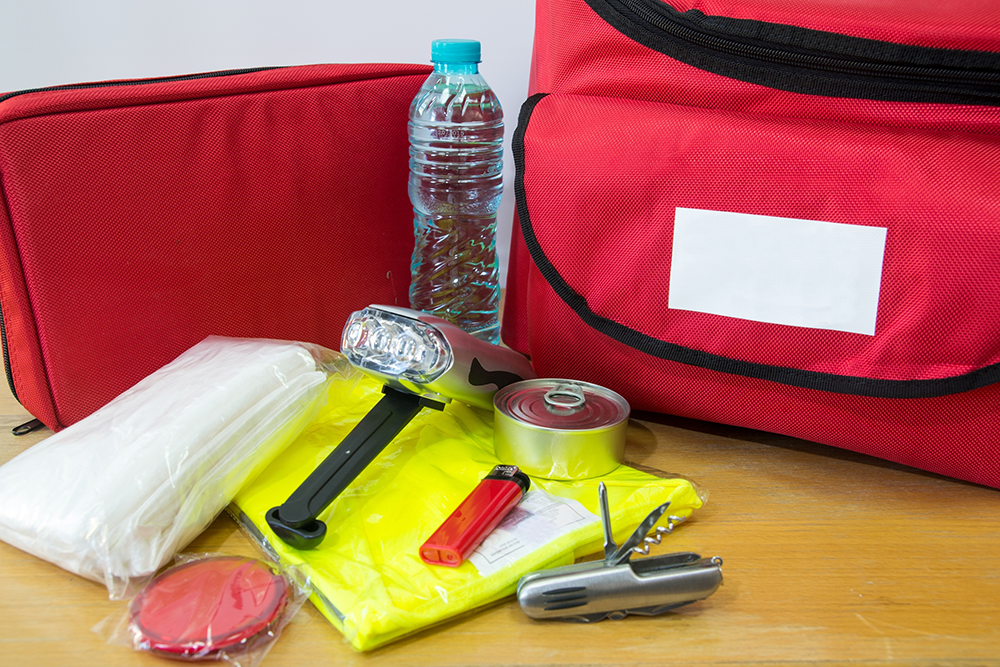 Get prepared for winter by bringing some of these common household items along for the ride.
With wet and cold weather on the way, now's a good time to take a few minutes to prepare yourself. Consider stowing away these handy items in case you have vehicle troubles this winter.
Insulated Drinking Bottle
Keep coffee, hot chocolate and all the other cold weather beverages piping hot for hours and hours. Double walled, vacuum vessels sealed provide excellent insulation--and won't sweat from condensation.
These reusable, low-maintenance vessels resist bacteria growth as well. They're often easy to personalize with silicone sleeves of your favorite sports team or brand.
LED Flashlight
LED flashlights have been around for years, and they're very affordable. The light is cleaner and brighter than traditional bulbs, and they last for around 50,000 hours.
LED flashlights are available for camping, tactical and military use. They're available as lanterns, headlamps and traditional baton style. (Headlamps come in handy when changing a tire at night.)
Some models are designed to emit an emergency flash, which is helpful should you ever need to draw attention.
A well-stocked roadside emergency kit can see you through a breakdown or collision.
There's plenty of premade kits to choose from, and safety experts suggest you look for kits that include a combination of the following:
First-aid kit
Extra batteries
Snacks (energy bars, granola)
Jumper cables
Flares
Reflective vest
Tools (jack, tire iron)
Tow rope
Cell phone charger
Drinking water