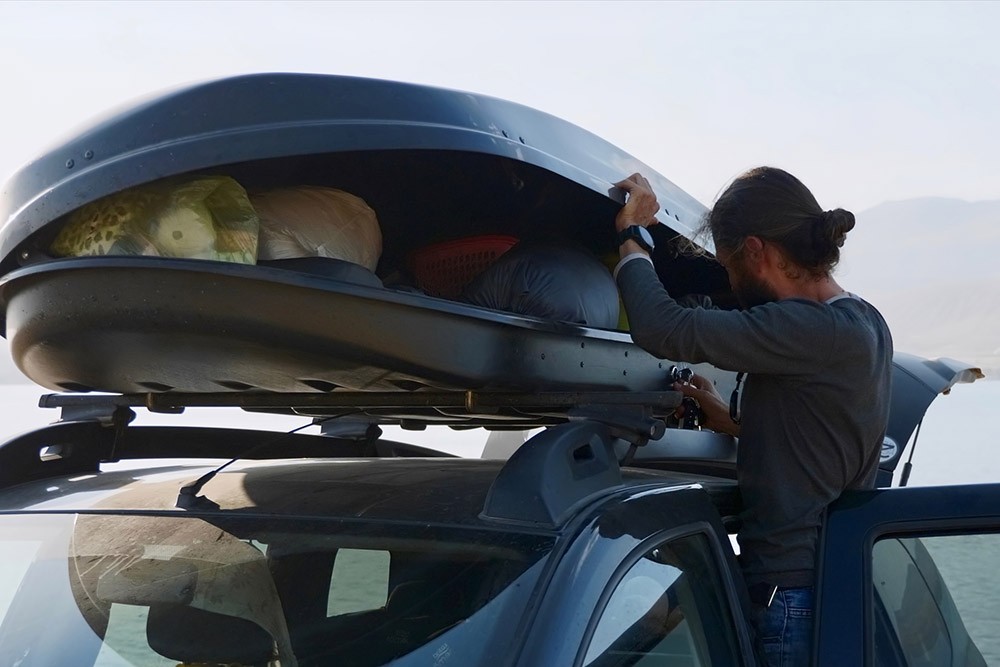 Your family may be ready for a private getaway this winter, a place where you can shelter safely away from home. How do you pack all that winter gear and still have space in your vehicle?
If you're feeling a bit squeezed for space when traveling this winter, we have some suggestions to clear out your vehicle cabin.
Rack manufacturers recommend the following guidelines:
If your vehicle does not have roof rails, ask your advisor to help determine the right size.
Consider the kind of cargo you want to carry. There are many choices for attachments, from clips to locks.
Stow large items in enclosed, weatherproof capsules.
Just carrying skis or a bike? Basic clamps may work. Cushioned clamps are useful for skis and cycles.
Need containers for boots or clothes? A clamshell enclosure with locks protects gear from theft. 
Temporary racks and hitch-mounted racks may be removed easily and do not require any alternating of the roof itself.
Permanent racks offer the safest way to carry winter gear.
Stainless steel parts are less likely to rust or break than plastic components. ABS plastic lasts longer and weathers better than cheap polyethylene plastic.