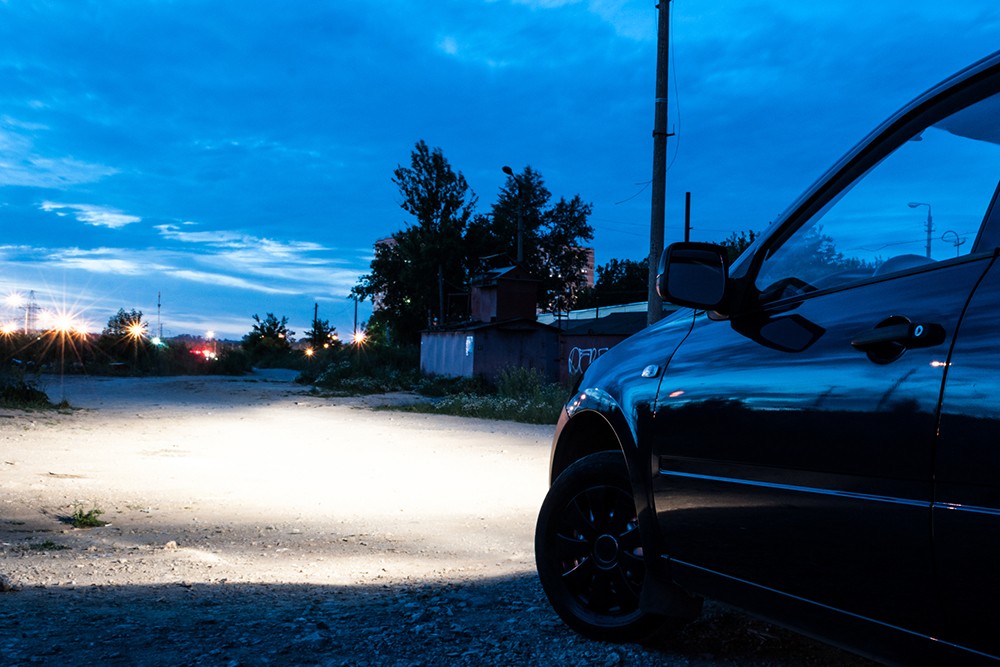 Night driving with good headlights poses enough challenges. Bulbs that are dim or cloudy lenses up the difficulty of reading road signs, spotting pedestrians or gauging distance.
"It doesn't matter how high-performance the bulbs are if there is yellowing on the outside of the housing," said Michael Pennington, the global director of training and consumer relations for Meguiar's. "Dimmer lights make it harder for cars to see you, and it's harder for you to see the road ahead at night."
Pennington offers the following tips routine for headlight restoration products:
Remove dirt and road grime from your headlights whenever you clean your windshield.
Replace headlight bulbs for improved road visibility.
Restore yellowed headlights to improve clarity and brightness.
Use protectant on your headlights after restoration.