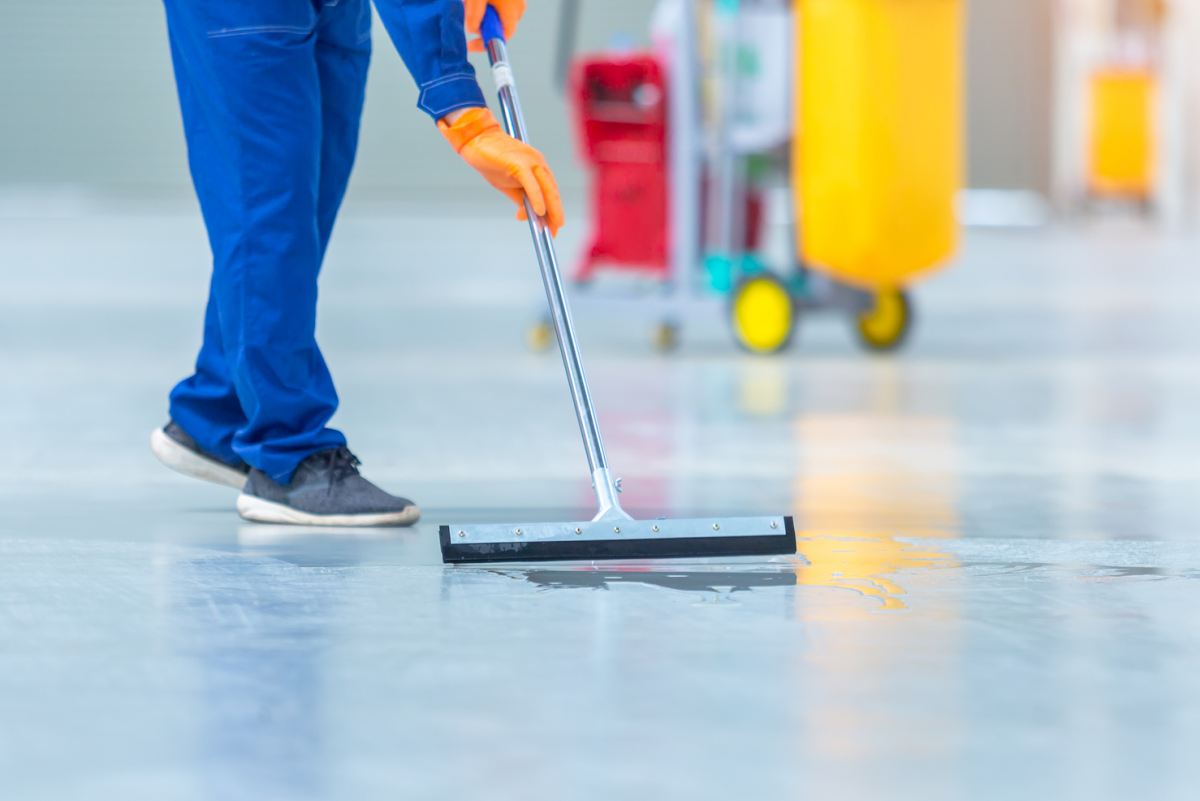 To our friends, family, customers and community,
We take your health & safety extremely seriously. Given the recent developments of the COVID-19 pandemic (informally referred to as the "coronavirus"), we are enacting strict & drastic measures at our dealership to keep our employees, customers and their families & communities safe.
Please note that information on this page could change without notice, at any time. We are adhering to the guidelines and measures put out by our governing bodies, which include but are not limited to the governments of Canada, Ontario and Mono; Wellington-Dufferin-Guelph Public Health; and Ford Canada.
Please regard the following measures in place at our store, effective immediately, until further notice:
Essential employees to wear & change disposable gloves: Our employees that interact with customers and/or their vehicles will be wearing disposable nitrile or latex gloves, and change them frequently.

Non-essential employees to work remotely: Employees that have a work function that does not involve them interacting with employees will, as able, work from home.

Vehicles serviced to be sanitized: Vehicles that are serviced at our stores will have their major points of contact sanitized (door handles, steering wheel, transmission shifter, etc).

Pick-up and drop-off for "at-risk" customers: We will, at no extra charge, offer pick-up and drop-off for customers that consider themselves to be in an at-risk demographic; that includes but is not limited to senior citizens, persons with respiratory problems i.e. asthma, persons with disabilities, and persons with underlying medical conditions that complicates their situation if COVID-19 is contracted. This service will be on an on-request basis and is dependent on the availability of our drivers; immediate service may not be possible. We are also offering this service to only customers that live within our market areas: Erin, Hillsburgh, Orton, Ospringe, Grand Valley, Orangeville, Mono, Caledon and the immediate surrounding areas on review. We will not pick up the vehicle of anyone who has been diagnosed of having COVID-19 or are symptomatic of COVID-19, as per the below.

Service to be refused to symptomatic customers: This is of course a very sensitive subject and we are very sympathetic of our customers that are ill - even if they have the flu, or a common cold, and not the coronavirus. However, we will, at our own discretion, refuse service to customers that exhibit any symptoms of COVID-19, which include, but are not limited to: dry cough, breathing issues, fever, lethargy, confusion or shortness of breath. Please, for the safety of our employees and other customers, do not visit Blackstock Ford Lincoln, Bad Dog Modifications or Quick Lane Orangeville if you are exhibiting any symptoms of the disease; you will be refused entry or service. With that said, we will ask you to go home, and we will call you at home to reschedule your service in 14 days or later.
We would like to thank everyone for their co-operation in this time of need; however, we strongly encourage everyone to use common sense, not panic, and follow guidelines & orders from your governments and health bodies at the federal, provincial and municipal levels to minimize the spread of these disease to protect our friends, families and communities.
Regards,
Orangeville Quick Lane